Meet the Team
Chris and Adam form the management team at Whitehead Plumbing and continue to focus on delivering high quality outcomes for their commercial and domestic clients.  Experience counts and the large team of plumbers that are employed by Whitehead are well trained and experienced qualified plumbers.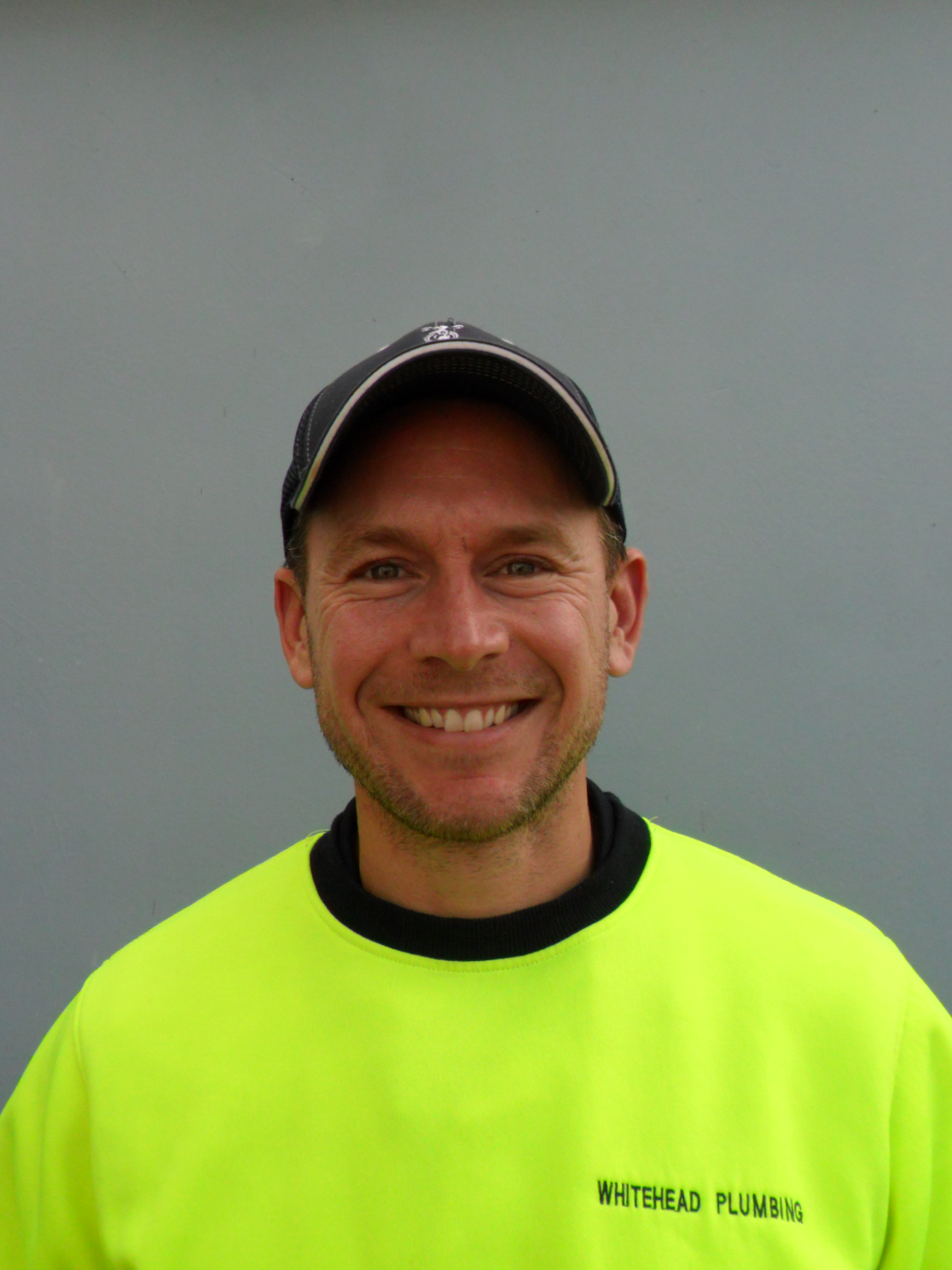 Chris Brittain
Director
Whitehead Plumbing
Chris commenced his plumbing apprenticeship in 1998 and in 2002 achieved his qualification as a registered plumber.  Chris joined the family business, Brittain Plumbing, in 2001 and was an important part of the business growth in 2004 when the family purchased Whitehead Plumbing.
In 2011 Chris became a Director of both businesses and has added to his plumbing qualification a number of other accreditation and certifications including:
WPCG Accreditation / First Aid Level 2 / Backflow Prevention and Cross Connection Control / Working at Heights / Tag and Testing / Working with Children
Cricket ability clearly runs in the Brittain family and to this day Chris is regarded as one of the best cricketers on the Mornington Peninsula.  Chris played for Frankston Peninsula at District level and has represented Victoria at the under 19 level and played at the Australian Country Championships.  Chris has also won 4 MPCA league Best and Fairest awards and currently plays for Baxter Cricket Club.
Chris has learnt a lot from being involved with successful teams and from being a leader in team environments.  He believes these experiences have allowed him to further develop his skills both as a Director and leader in the businesses.  Chris gets great satisfaction when helping other people solve problems or achieve their goals.  In the same manner Chris is focused on ensuring that the Brittain's family businesses always achieves their goals of getting to the allocated jobs on time and producing winning results for their clients.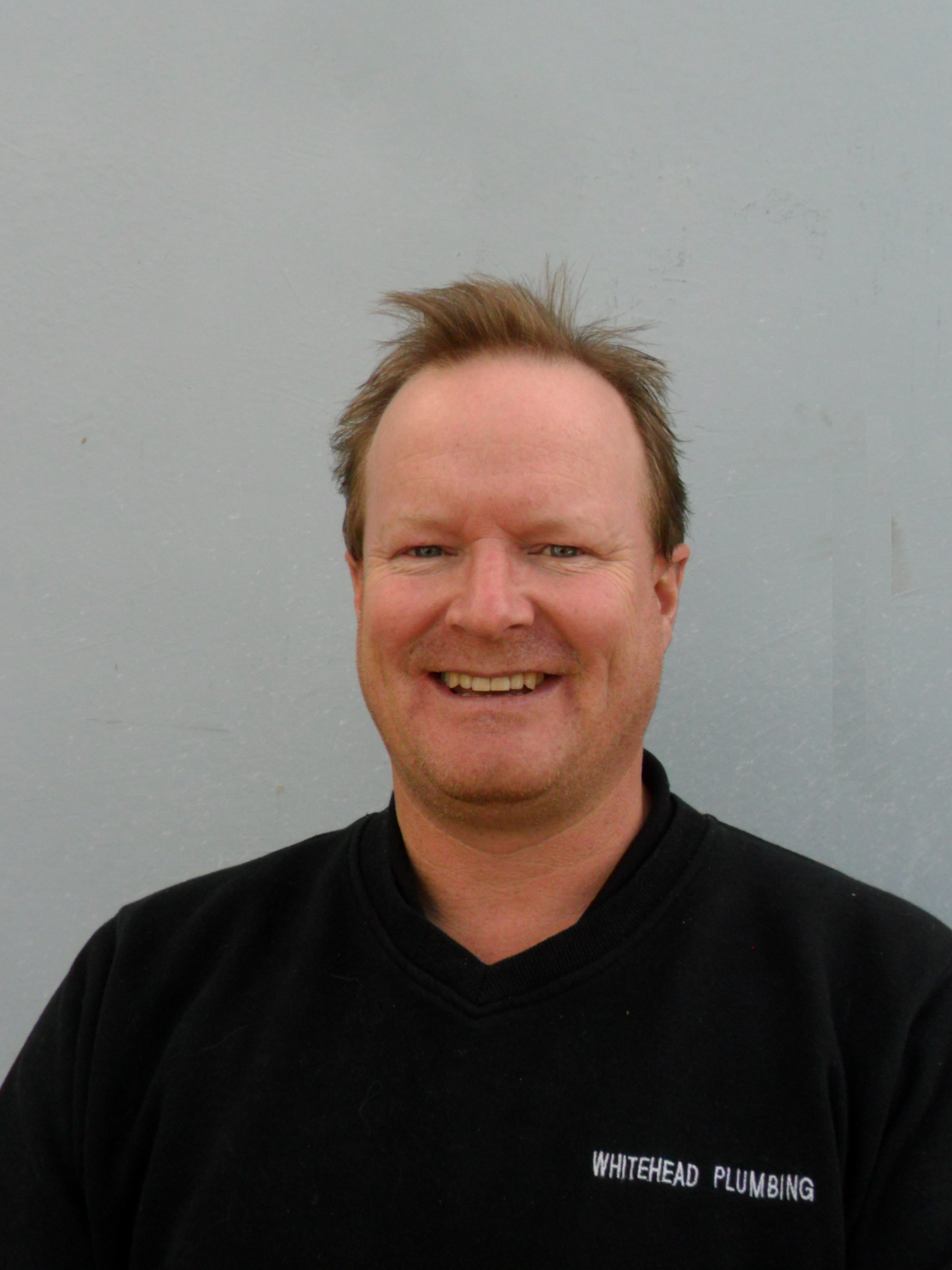 Adam Hill
General Manager
Whitehead Plumbing
Adam is a well regarded identity in the plumbing industry boasting 30 years' experience in a multitude of roles.  Adam's experience has helped him develop a broad spectrum of industry knowledge having worked in the trade, in retail, in business administration as well as project supply logistics and of course management.
Adam has an extensive knowledge of plumbing products and systems and maintains a strong working relationship with product suppliers. Adam has been part of the team at Whitehead Plumbing for over 5 years, with much of his focus targeted towards project and contract delivery.
Adam has strong views on what it takes to deliver great customer service and his mission is to ensure that the Whitehead team always provide quality service to their large and diverse client base.